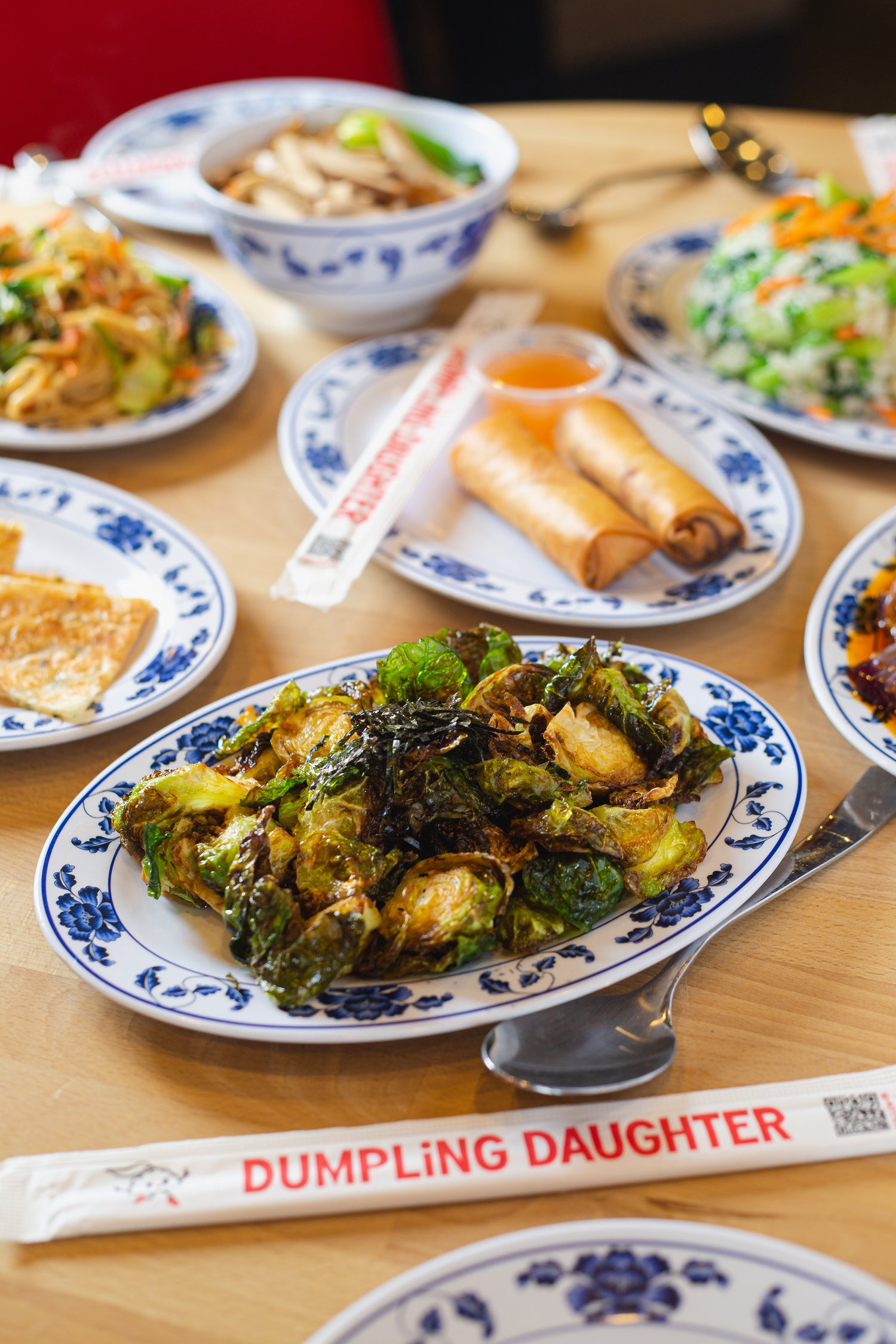 ORDER CATERING
We thrive on catering large parties and events because it allows us to share our passion for food with even more mouths. Whether it's an office lunch, bar mitzvah, or wedding, we're honored to be a part of your celebration. Booth set-up is available for on-site cooking!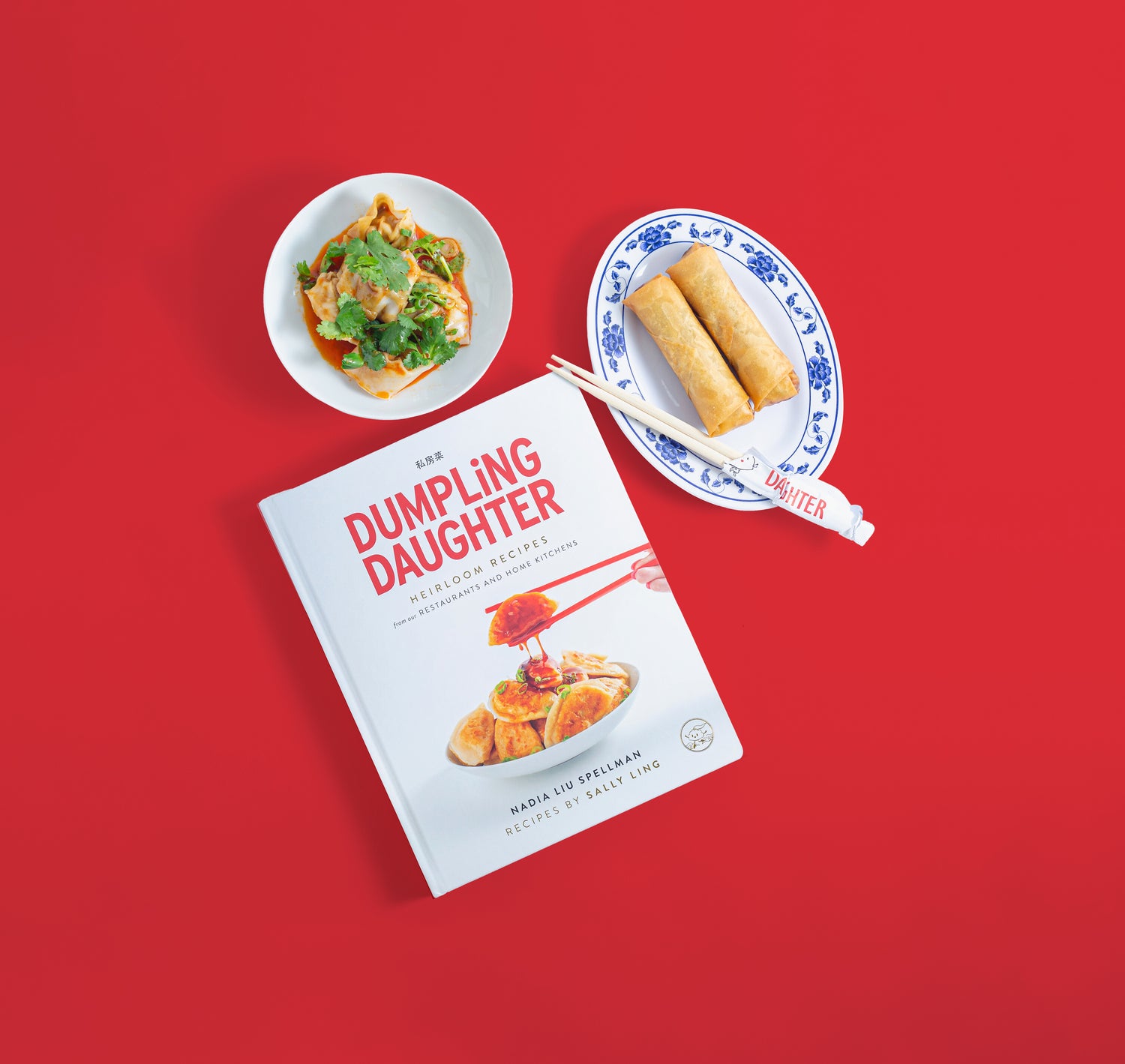 THE COOKBOOK
The recipe that started it all needed to not only be written down, but shared with all who craved it! This cookbook is that and more. It's a culmination of recipes that have been created, enjoyed, and passed down for generations. With unwavering support from her mother, Sally Ling, Nadia has designed both a family heirloom and an empowering companion for those who want to make authentic homestyle Chinese and Chinese American food at home.
"Try these dumplings! The dumplings and buns were delicious and made the perfect family meal."

"This dipping sauce is really good, I mean really really good. Got it for my vegetarian gf and she really likes it a lot because it's made of natural ingredients and it is the right amount of sweetness and kick. As a Filipino like myself, I really like using it for shumais, dumplings and egg rolls. Thank you for making the sauce and sharing it with us."

"The food was AMAZING! Everyone was raving about it."
Kara Baskin

"This is one of the best takeout meals I've had in months. A bright spot in a bleak restaurant landscape, with dishes you'll return to again and again, even if it's just in front of the television."

Dave Andelman

"The daughter of Sally Ling is culinary royalty. She's the duchess of dumplings. I'm a loyal subject of her ever-expanding appetizing empire as I've never had better dumplings from Boston to China"

Sheryl Julian

"Dumpling Daughter's Chinese food is exquisite"

Brittany Di Capua

"I had the pleasure of indulging on some of her delicious steamed buns and dumplings -food that has been in her family for generations."

Michael La Corte

"Ling and her husband helmed the stalwart, eponymous Boston restaurant that was a landmark within the Chinese fine dining cuisine back in the 1980s — and now Nadia is continuing the "family business," if you will."

Amber Love Bond

"The first book from mother-daughter duo of chef Sally Ling and her entrepreneurial daughter Nadia Liu Spellman, this cookbook interweaves family stories and cooking tips with delicious Chinese food recipes. The book features a combination of recipes from Nadia's childhood and customer favorites from Ling's Dumpling Daughter restaurants in Boston."